On Sale Now!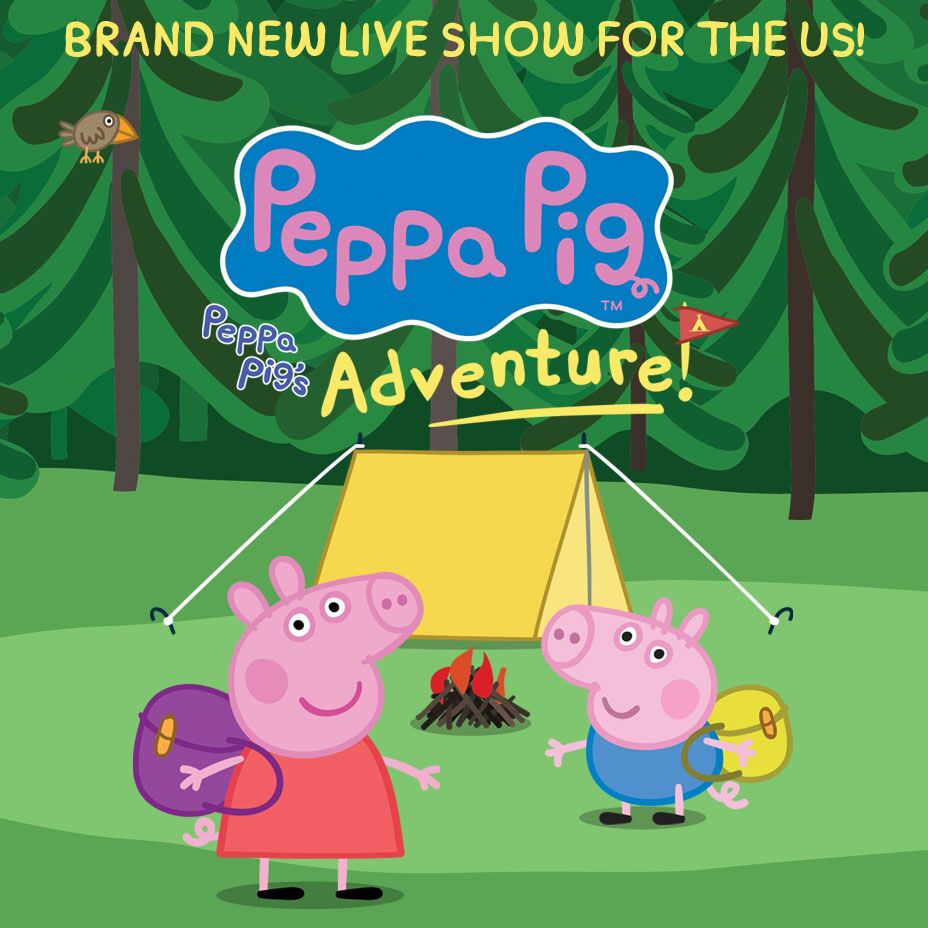 OINK! Tickets for the May 12th Shippenburg, PA 'Peppa Pig's Surprise' show at the Luhrs Performing Arts Center is on sale now!
VIP Peppa Pig Surprise Party Passes are available here: http://bit.ly/PPSVIP
'Peppa Pig's Surprise' will visit more than 100+ cities across North America, find your show HERE!